69.95 An Exceptionally Comfortable Ankle Brace
Details
If you suffer from plantar fasciitis or PTTD, you will not find a better ankle brace for ankle support and pain relief. The TriLok Ankle Brace's patented FootLok strap acts like a suspension bridge, supporting weak tendons and soft tissue from above to relieve the symptoms of plantar fasciitis and PTTD (fallen arches). The TriLok is as effective as a custom orthotic, but can be worn in almost any shoe or without a shoe.
The TriLok has an inner sleeve that provides compression for ankle swelling control and pain relief. A figure-eight stirrup strap stabilizes the hindfoot. When the FootLok Strap is worn on the outside of the foot, it acts like an external ligament, preventing dangerous motion that could lead to an ankle sprain. Worn this way, the strap also provides support for Peroneal Tendinitis.
The TriLok Ankle Brace is made with breathable and hypoallergenic materials, and lined with a soft, antimicrobial microfleece for added comfort.
We know it can be hard to order a brace without trying it on, so we guarantee satisfaction! If the TriLok doesn't fit, or provide the foot and ankle support you're looking for, just use the prepaid shipping label to return it to us for either an exchange or a full refund. Click here to learn more.
Included in the package: TriLok Undersleeve, Stirrup Strap, and FootLok Strap
Patent Number: 9,364,363 B2
Material and Care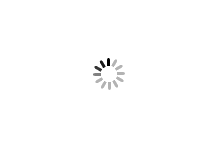 Lightweight
Our braces are ultralight compared to the competition.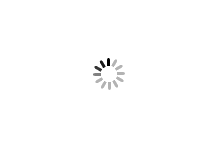 Dynamic Stretch
Our braces feature four-way stretch fabrics so they move when you do.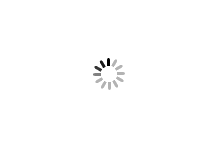 Breathable
Highly breathable materials help keep your skin cool and dry all day long.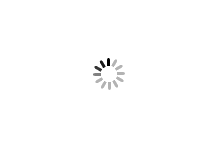 Hypoallergenic
Hypoallergenic materials mean everyone can wear BioSkin braces.
Care: Hand wash in cold water and then hang to dry. For the face masks, machine or hand wash in hot or cold water and air or tumble dry.
Free Shipping & Returns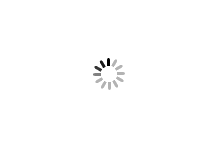 Talk to Us
Call us at 1-866-830-5777
7am - 4pm Pacific Standard Time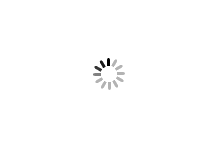 Free Shipping
Free shipping via USPS to anywhere in the United States. Expedited shipping also available.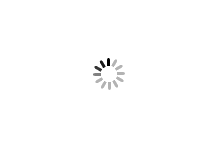 Free Returns
Need to return an item? We'll pay for postage (to anywhere in the US) and give you a full refund.
Application Instructions
Left Foot Instructions
Ankle Sprains, Ankle Instability, or Peroneal Tendonitis
Left Foot Instructions
PTTD, Flat Feet, Plantar Fasciitis, or Heel Pain
Right Foot Instructions
Ankle Sprains, Ankle Instability, or Peroneal Tendonitis
Right Foot Instructions
PTTD, Flat Feet, Plantar Fasciitis, or Heel Pain
An Ankle Brace Doesn't Work if You Don't Wear It
We made sure that you will
SLIM ENOUGH FOR MOST SHOES
A comfortable and compressive inner sleeve increases circulation through the foot and ankle to enhance the recovery process and hugs the foot so the ankle brace can slide comfortably into most shoes.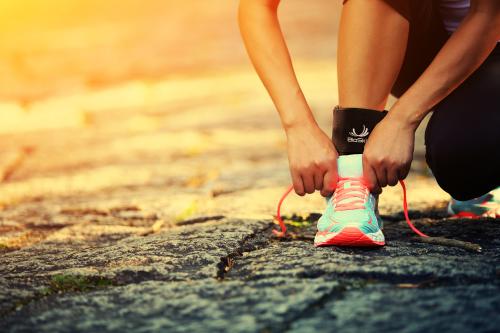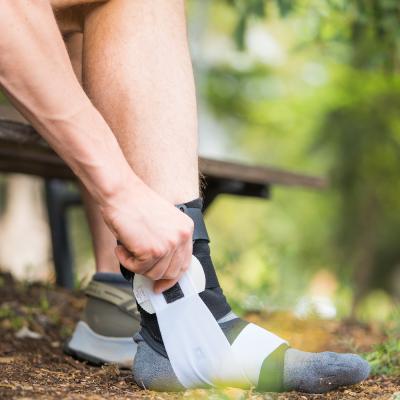 DESIGN INSPIRED BY ANATOMY
The innovative FootLok strap externally mimics the damaged tendons, providing ankle support and relieving pressure and pain from the injured joint.
TOTAL ANKLE CONTROL WITH SAFE MOTION
An additional stirrup strap wraps around the joint for hindfoot control and ankle joint stabilization, without impeding safe range of motion.