Ultima Compression Shorts
99.95







An Exceptionally Comfortable Compression Short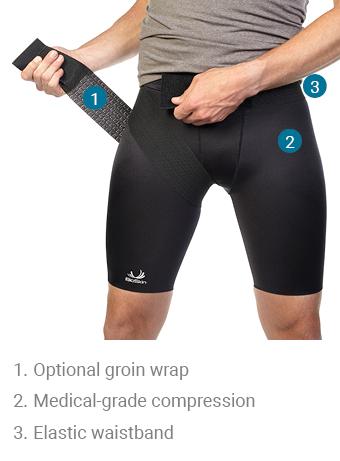 Details
Recover from hip flexor strains, quadriceps contusions or strains, and hamstring injuries with the medical-grade compression provided by the Ultima Compression Shorts. Compression increases circulation, allowing more nutrient-rich blood to flow through the injured tissue during the healing process. The snug fit from compression also reduces swelling and inflammation, further enhancing recovery. You can also use these shorts to improve performance. Medical-grade compression increases proprioception and circulation so your muscles work more efficiently during exercise. Improving circulation also quickens recovery time, so you can get back to exercising with fresh legs even faster.
Material and Care

Lightweight
Our braces are ultralight compared to the competition.

Dynamic Stretch
Our braces feature four-way stretch fabrics so they move when you do.

Breathable
Highly breathable materials help keep your skin cool and dry all day long.

Hypoallergenic
Hypoallergenic materials mean everyone can wear BioSkin braces.
Care: Hand wash in cold water and then hang to dry.
Free Shipping & Returns

Talk to Us
Call us at 1-866-830-5777
7am - 4pm Pacific Standard Time

Free Shipping
Free shipping via USPS to anywhere in the United States. Expedited shipping also available.

Free Returns
Need to return an item? We'll pay for postage (to anywhere in the US) and give you a full refund.
Application Instructions
Compression shorts don't work if you don't wear them. We made sure that you will.
OPTIONAL WRAP FOR TARGETED COMPRESSION
Use the optional groin wrap (sold separately) for targeted compression where you need it most. Perfect for pain relief from hip and groin injuries.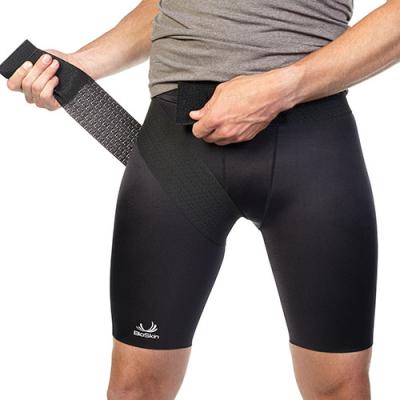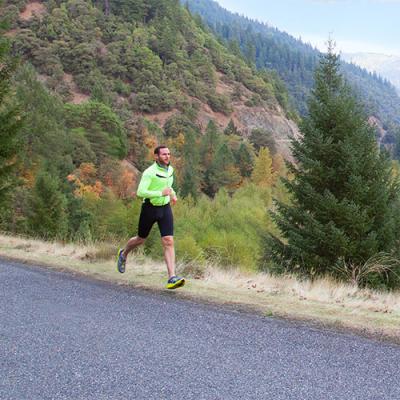 PERFORMANCE ENHANCEMENT
Compression has been scientifically proven to enhance performance through increased circulation and proprioception. Proprioception is your body's sense of where it is in space. This sense is what allows you to balance and move efficiently while performing an activity, even something as simple as walking up some stairs.
HYPOALLERGENIC AND BREATHABLE
Our Ultima material is strong and snug to provide medical-grade compression, but it is also hypoallergenic, lightweight, and extremely breathable. We made sure these compression shorts are comfortable to wear before, during, and after activity.