Lateral J Patellofemoral Brace
84.95 An Exceptionally Comfortable Patellofemoral Brace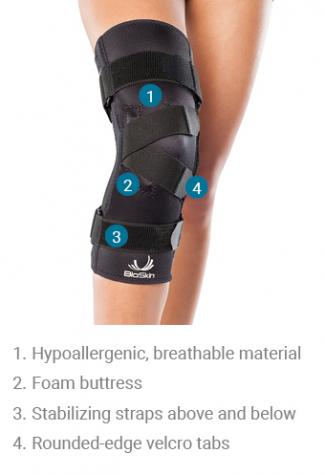 Details
The Lateral J Brace for the knee is designed to correctly track your patella, decrease pain, and get you back to activity. A buttress on the outside of the patella (kneecap) prevents dislocation. Two elastic straps criss-cross over the patella to apply compression and correctly seat it in the trochlear groove. This increases surface contact area of the joint, allowing it to work more efficiently and decrease pain. The Lateral J brace is constructed from our soft and breathable Stratus material for the optimal ratio of comfort and compression. The compression increases circulation, reduces swelling, and enhances recovery.
Material and Care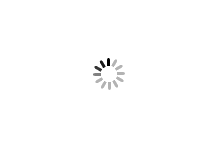 Lightweight
At only one millimeter thick, our braces are ultralight compared to the competition.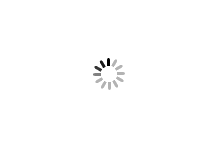 Dynamic Stretch
Our braces feature four-way stretch fabrics so they move when you do.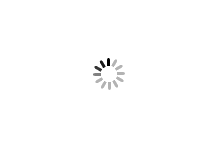 Breathable
Highly breathable materials help keep your skin cool and dry all day long.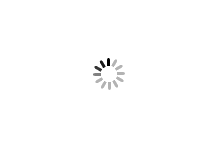 Hypoallergenic
Hypoallergenic materials mean everyone can wear BioSkin braces.
Care: Hand wash in cold water and then hang to dry. For the face masks, machine or hand wash in hot or cold water and air or tumble dry.
Free Shipping & Returns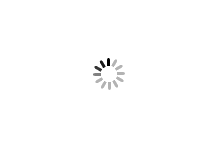 Talk to Us
Call us at 1-866-830-5777
7am - 4pm Pacific Standard Time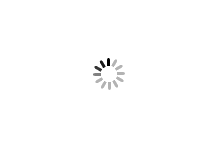 Free Shipping
Free shipping via USPS to anywhere in the United States. Expedited shipping also available.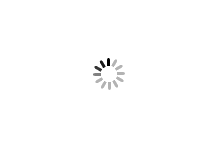 Free Returns
Need to return an item? We'll pay for postage (to anywhere in the US) and give you a full refund.
Application Instructions
J-Shaped Silicone Buttress Keeps the Patella on Track
PROMOTE PROPER TRACKING
The J-shaped silicone on the side of the knee brace promotes proper patella tracking, relieving pain and friction in the joint.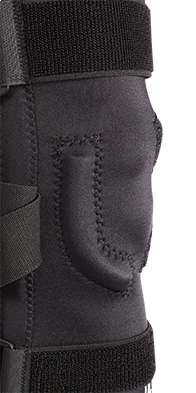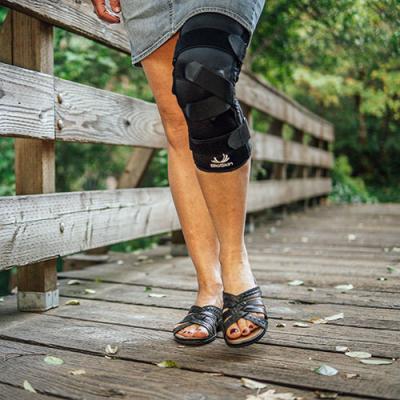 COMFORTABLE FEATURES
The top and bottom straps of the Lateral J Brace provide extra stabilization and are elastic so they can move with your body as your muscles flex and extend during exercise.
ANTERIOR COMPRESSION
The closed-patella design and criss-crossing straps over the knee provide compression to help correctly seat the patella in the trochlear groove. This helps the knee flex and extend smoothly without pain.