BioSkin Donations from Mask Sales
At BioSkin, we are donating a percentage of mask sales to nonprofits that are helping to address the growing need for food assistance in our communities during this time of crisis. We look for organizations with a track record of leveraging donations into tangible help for people in need of assistance.

Thanks to our customers, we've donated over $125,000 to the following organizations who are doing admirable work in the Pacific Northwest. We will continue to support organizations that are working hard to make sure that people in need have access to nutritious food.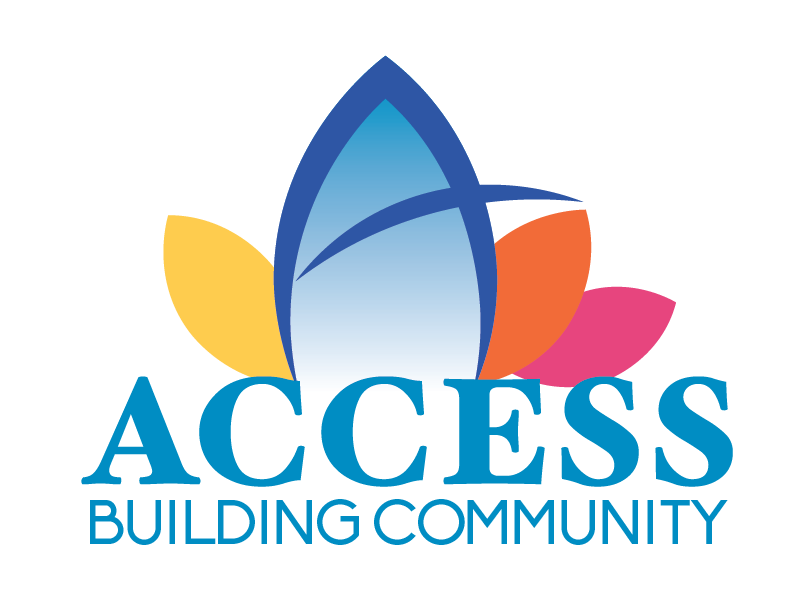 Access - $63,866
"ACCESS would not be able to meet the ever-increasing need for emergency food without amazingly generous businesses like BioSkin. Their donation will help provide more than 250,000 meals meals to hungry families here in Jackson County who are struggling to make ends meet during these challenging times. We are grateful to them for their support!" ~ Kellie Battaglia,  Development Director at Access
You can read more about it here: https://kobi5.com/news/top-stories/bioskin-donates-250000-meals-to-access-135626/
Access provides support to low-income families and seniors through 15 different programs. Since the COVID-19 crisis began, Access has seen a 60 percent increase in the need for food aid in Jackson County, OR. They recently established a drive-through pantry to help minimize contact during food pick up. For every dollar donated, Access is able to provide four meals to people who need assistance.

FOOD For Lane County - $10,340
https://foodforlanecounty.org/
"The need for food has increased dramatically in the past few months. FOOD For Lane County is grateful for the work of BioSkin to protect the community and for its donation supporting the work to fight hunger." ~ Stefani Roybal, Donor Engagement Coordinator at Food for Lane County
FOOD for Lane County is a private, 501(c)(3) nonprofit food bank dedicated to reducing hunger. They solicit, collect, rescue, grow, prepare and package food for distribution through a network of more than 151 partner agencies and distribution sites. Their programs are designed to improve the ability of low-income individuals to maintain an adequate supply of wholesome, nutritious food. For every dollar donated, FOOD for Lane County is able to provide three meals to people who need assistance.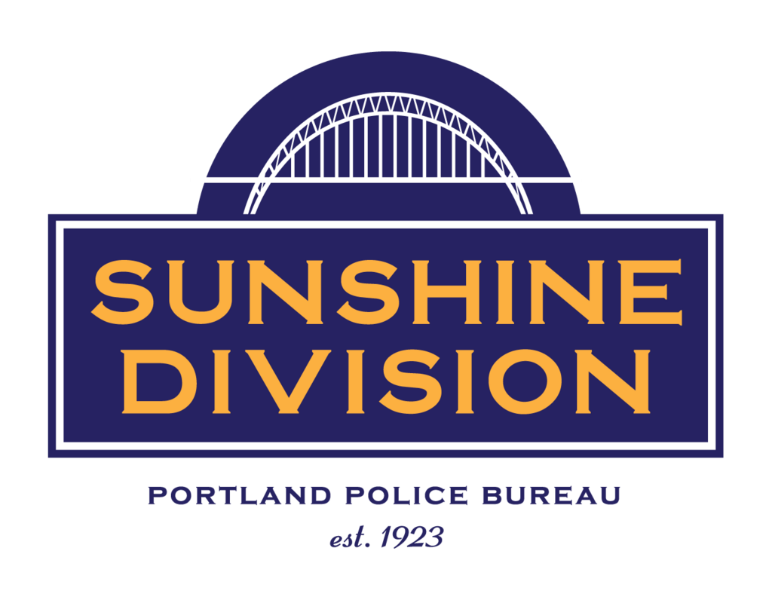 Sunshine Division - $29,030
"A huge thank you BioSkin for your generous contribution. Your donation will be used to help fund and further our home delivery response and will allow Sunshine Division to continue to home deliver to the doorstep of local families in need."  - Kyle Camberg, Executive Director at Sunshine Division
Started in 1922, the Sunshine Division provides food and clothing to people in need in Portland, OR and surrounding areas. They also have a long-established partnership with the Portland Police Bureau, allowing the storing of food boxes at each police precinct that can be dispatched to people in need at any time. The Sunshine Division has a perfect rating from Charity Navigator for their efficiency in putting donations directly into the hands of those who need them.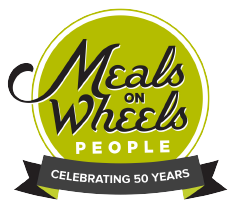 Meals on Wheels People - $4000
"We are very grateful to BioSkin for this generous donation to our senior nutrition program. Their gift will provide more than 540 meals to isolated, homebound seniors in the greater metro area. It is through partnerships with organizations like BioSkin that we are able to change lives, one meal at a time." ~ Suzanne Washington, CEO of Meals on Wheels People
Meals on Wheels People serves over 25,000 freshly prepared meals to seniors who live in Multnomah or Washington counties in Oregon or Clark County in Washington. Since the COVID-19 crisis started, they've seen a dramatic increase in the need for assistance, much of which comes from people who are requiring assistance for the first time. Over 450 volunteers help support this organization.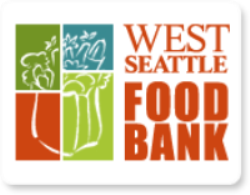 West Seattle Food Bank - $18,500

https://westseattlefoodbank.org/
"We are so grateful to BioSkin for their generous support.  It is organizations like BioSkin, during these unprecedented times, that allow us to keep our neighbors safe, fed & housed!  Thank you." – Judi Yazzolino, Development Director at West Seattle Food Bank
Last year, the West Seattle Food Bank distributed 1.95 million pounds of food. They also provide much needed financial assistance to people in need of help with rent or utilities, give low-income school children backpacks full of healthy food so they don't go hungry over the weekend, and offer assistance to families who need help buying diapers and other supplies needed for childcare.