Fitness, Wellness & Rehab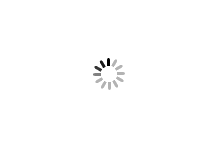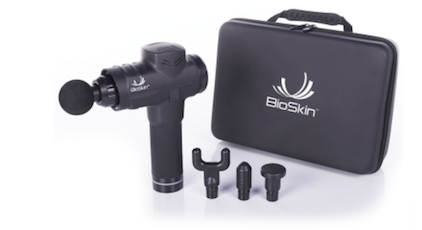 Fitness, Wellness & Rehab

Our Fitness, Wellness, and Rehab items are here to help you relieve pain and recover faster.

Relieve muscle soreness and restore mobility with this percussion massage tool.

Biofreeze provides fast-acting, long-lasting relief for joint pain and muscle soreness with a unique NSAID-free menthol formula.

The patented, FDA-registered Strassburg Sock has been proven effective at relieving Plantar Fasciitis pain in the largest independent night splint study ever conducted. The Strassburg Sock works by holding the plantar fascia in the optimum healing position at night.

Find relief for sore muscles with this full-spectrum hemp salve. Unlike isolated CBD oil, this salve contains the full range of cannabinoids and compounds found in the hemp plant as well as herbs and essential oils. Apply this salve liberally to relieve pain in muscles and achy joints. Made from the finest hemp in Southern Oregon. 2oz

The plantar fasciitis massage ball uses acupressure techniques to reduce tension, increase circulation, and provide fast relief from plantar fasciitis symptoms.