44.95 Blaze your own trail with Trailblazer Calf Sleeves
Details
Calf sleeves benefit both recreational and elite athletes as compression increases stability, improves endurance, facilitates recovery after exercise, and increases blood flow to the legs to reduce muscle wear and tear. Lower leg sleeves can also be worn while doing daily activities to reduce stiffness and support the lower leg and knee.
Our unique fabric is exceptionally soft against the skin, abrasion resistant, wicks moisture, and features anti-odor technology so the sleeves can be worn several times between washing. The Trailblazer fabric is Bluesign® certified, which means the entire manufacturing process is free of harmful chemicals and environmentally sustainable.
Improved Circulation
Trailblazer compression helps the cardiovascular system do its job of providing oxygen-rich blood to muscles and moving deoxygenated blood back to the heart and lungs to restart the cycle. The pressure applied by the Trailblazer calf sleeves decreases the diameter of major veins to increase the velocity of blood flow back to the heart, improving circulation.1
Better Proprioception
Proprioception is your body's sixth sense! Proprioception utilizes sensory receptors in your muscles, tendons, and joints to evaluate velocity, movement, force, and the limits of your limbs. Your body uses these critical data points while exercising to move as efficiently as possible, which allows you to avoid injury and perform at your best. Studies have shown that compression enhances proprioception by activating more proprioceptors in your muscles and tendons.2
Enhanced Recovery
Recovery between runs is as important as the running itself to avoid injury and improve your fitness. After a hard workout, Trailblazer Calf Sleeves will provide the compression needed to increase circulation and prevent muscle soreness.1 The extra blood flow to tired muscles reduces microtears and removes waste so you are left feeling fresh and ready for the next day's work.
Specific Compression
Compression is measured in milligrams of mercury (mmHg). The amount of compression a calf sleeve provides depends on the stretch of the fabric, size of the sleeve, and the circumference of the calf it will stretch around. We used a calibrated Zwick machine to test the stretch and compression level of each size (XS-2XL) on a range of calf sizes. Using these results, we created a chart to show the exact level of compression each size of the Trailblazer Calf Sleeve will provide your calf so you can choose the size with the best level of compression for you. Learn more.
References
1. Engel FA, Holmberg HC, Sperlich B. Is There Evidence that Runners can Benefit from Wearing Compression Clothing? Sports Med. 2016 Dec;46(12):1939-1952. doi: 10.1007/s40279-016-0546-5. PMID: 27106555.
2. Ghai S, Driller MW, Masters RSW. The influence of below-knee compression garments on knee-joint proprioception. Gait Posture. 2018 Feb;60:258-261. doi: 10.1016/j.gaitpost.2016.08.008. Epub 2016 Aug 9. PMID: 27523397.
Material and Care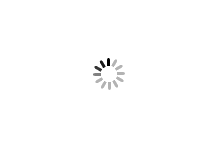 Lightweight
At only one millimeter thick, our braces are ultralight compared to the competition.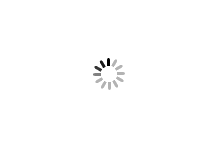 Dynamic Stretch
Our braces feature four-way stretch fabrics so they move when you do.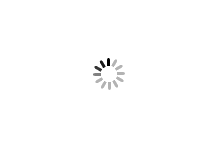 Breathable
Highly breathable materials help keep your skin cool and dry all day long.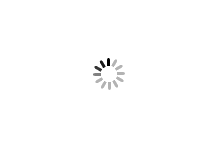 Hypoallergenic
Hypoallergenic materials mean everyone can wear BioSkin braces.
Care: Hand wash in cold water and then hang to dry. For the face masks, machine or hand wash in hot or cold water and air or tumble dry.
Free Shipping & Returns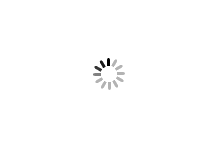 Talk to Us
Call us at 1-866-830-5777
7am - 4pm Pacific Standard Time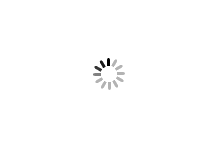 Free Shipping
Free shipping via USPS to anywhere in the United States. Expedited shipping also available.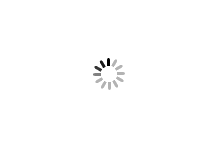 Free Returns
Need to return an item? We'll pay for postage (to anywhere in the US) and give you a full refund.
Application Instructions
TrailBlazer Calf Compression Sleeves
Zoned Compression
Trailblazer calf sleeves utilize zones to maximize compression on the bulk of the calf muscle where it's needed most during exercise and recovery. Slightly less compression over the achilles increases comfort for long-distance runs. With six sizes to choose from, you'll get the compression level that's right for you.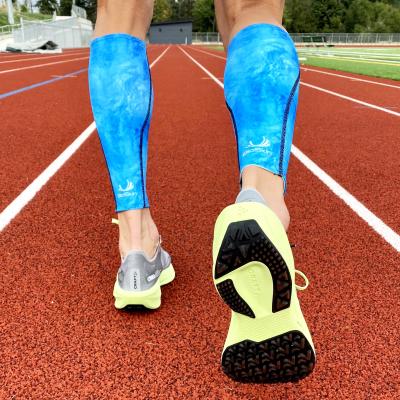 High-Tech Fabric Delivers High Performance
These sleeves are made from a double layer of a smooth Italian warp-knit fabric with a high degree of four-way stretch. The four-way stretch flexes with your muscles and then pulls back to its original shape to provide effective and comfortable compression. When combined with the sleeve's technical design, the smooth fabric results in a compression sleeve that is easy to pull on and off!
Made in Ashland, Oregon
These calf sleeves have been tried and tested on the roads and trails around Ashland, OR, which is where they are made and shipped from. Ashland is home to over 50 miles of single-track trails that connect to the Pacific Crest Trail, one of the main reasons Outside Magazine crowned it the "Best Town for Trail Running."