39.5 CLINICALLY RECOMMENDED FOR PAIN RELIEF
Details
The patented, FDA-registered Strassburg Sock has been proven effective at relieving Plantar Fasciitis pain in the largest independent night splint study ever conducted. The Strassburg Sock works by holding the plantar fascia in the optimum healing position at night.
Material and Care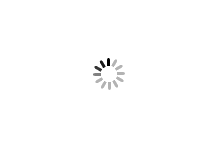 Lightweight
Our braces are ultralight compared to the competition.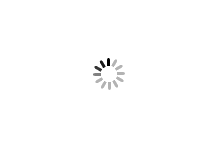 Dynamic Stretch
Our braces feature four-way stretch fabrics so they move when you do.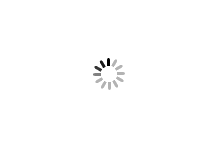 Breathable
Highly breathable materials help keep your skin cool and dry all day long.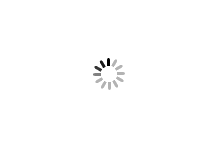 Hypoallergenic
Hypoallergenic materials mean everyone can wear BioSkin braces.
Care: Hand wash in cold water and then hang to dry. For the face masks, machine or hand wash in hot or cold water and air or tumble dry.
Free Shipping & Returns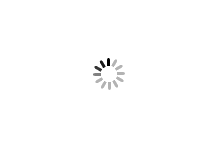 Talk to Us
Call us at 1-866-830-5777
7am - 4pm Pacific Standard Time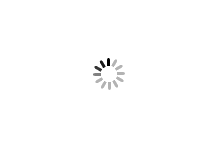 Free Shipping
Free shipping via USPS to anywhere in the United States. Expedited shipping also available.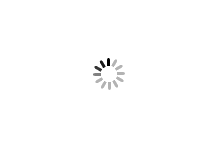 Free Returns
Need to return an item? We'll pay for postage (to anywhere in the US) and give you a full refund.
Reviews
TriLok Ankle Brace + Strassburg Sock
Wear BioSkin's TriLok Ankle Brace during the day and the Strassburg Sock at night to facilitate recovery from Plantar Fasciitis.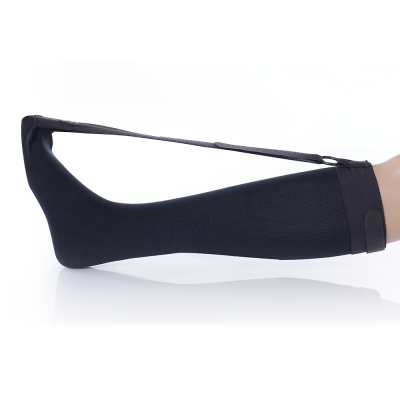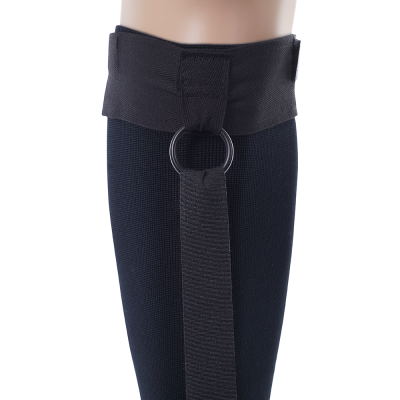 Clinically Validated Pain Relif
The patented, FDA-registered Strassburg Sock was found to relieve pain from Plantar Fasciitis in the largest independent night splint study ever conducted. Patients in the research study recovered in an average of 18.5 days. 97.8% of patients recovered within eight weeks.
Recover from Plantar Fasciitis
The Strassburg Sock doesn't stretch the calves but flexes the foot without uncomfortably pulling on the toes. This places tension directly on the plantar fascia by taking advantage of something called the Windlass Mechanism, a method used to properly heal plantar fasciitis.