Lumbar Compression Wrap with Flexible Support
74.95





An Exceptionally Comfortable Back Brace
Details
The Lumbar Compression Wrap provides customizable support and compression to your lower back. The Flexible Lumbar Support is designed for extra support and compression throughout your entire lower back. The flexible side stays provide comfortable support (even while sitting or bending over) and help to improve your posture. The slim-fitting design of the Lumbar Compression Wrap allows you to discreetly wear under it your clothing for all-day support and comfort.
Material and Care

Lightweight
Our braces are ultralight compared to the competition.

Dynamic Stretch
Our braces feature four-way stretch fabrics so they move when you do.

Breathable
Highly breathable materials help keep your skin cool and dry all day long.

Hypoallergenic
Hypoallergenic materials mean everyone can wear BioSkin braces.
Care: Hand wash in cold water and then hang to dry.
Free Shipping & Returns

Talk to Us
Call us at 1-866-830-5777
7am - 4pm Pacific Standard Time

Free Shipping
Free shipping via USPS to anywhere in the United States. Expedited shipping also available.

Free Returns
Need to return an item? We'll pay for postage (to anywhere in the US) and give you a full refund.
Application Instructions
Reviews
A Back Brace Won't Work if You Don't Want to Wear It We made sure that you will.
CUSTOMIZABLE SUPPORT
The Flexible Support Pad provides extra support and compression to the entire lumbar region. You flip it to determine which positioning provides the best support for your back.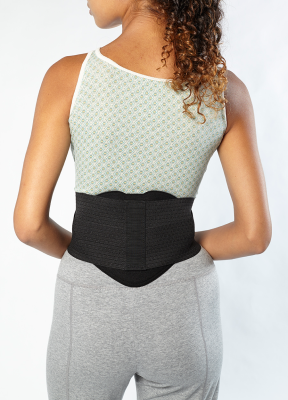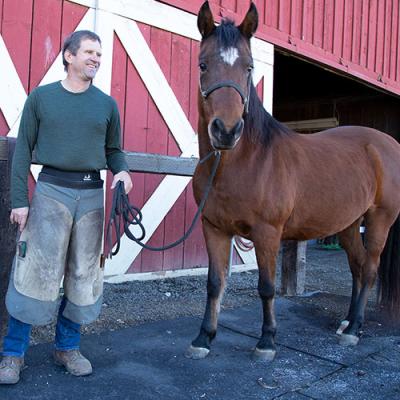 COMFORTABLE DESIGN
The streamlined design of the front of the Lumbar Compression Wrap makes the wrap more comfortable to wear, allowing easy and natural movement.
LIGHTWEIGHT STABILITY
Two flattened springs are sewn into each side of the Lumbar Compression Wrap to provide lightweight stability and posture control, even while bending or sitting.