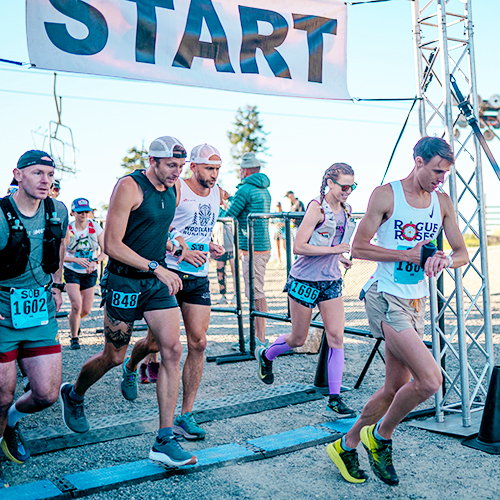 Hi, I'm Madison and I have been a part of BioSkin's marketing department for 5 years now. One of the best parts of working for BioSkin is getting to live in Ashland, Oregon. I am a trail and ultrarunner and quickly fell in love with Ashland's running community and extensive trail system. 
I have been running for 22 years now and completed my first race when I was 8 years old. I ran track and cross country in high school and competed for the University of British Columbia while getting my degree in kinesiology. In college, I qualified for the NAIA National Championships in the marathon distance which is how I discovered my passion for long distance races. Throughout my years of racing, I have had my fair share of injuries as you can imagine. It wasn't until college that I first learned of the benefits of compression and the importance of injury prevention exercises. It was during these years that I began to use calf sleeves and incorporate strength and mobility exercises into my running routine.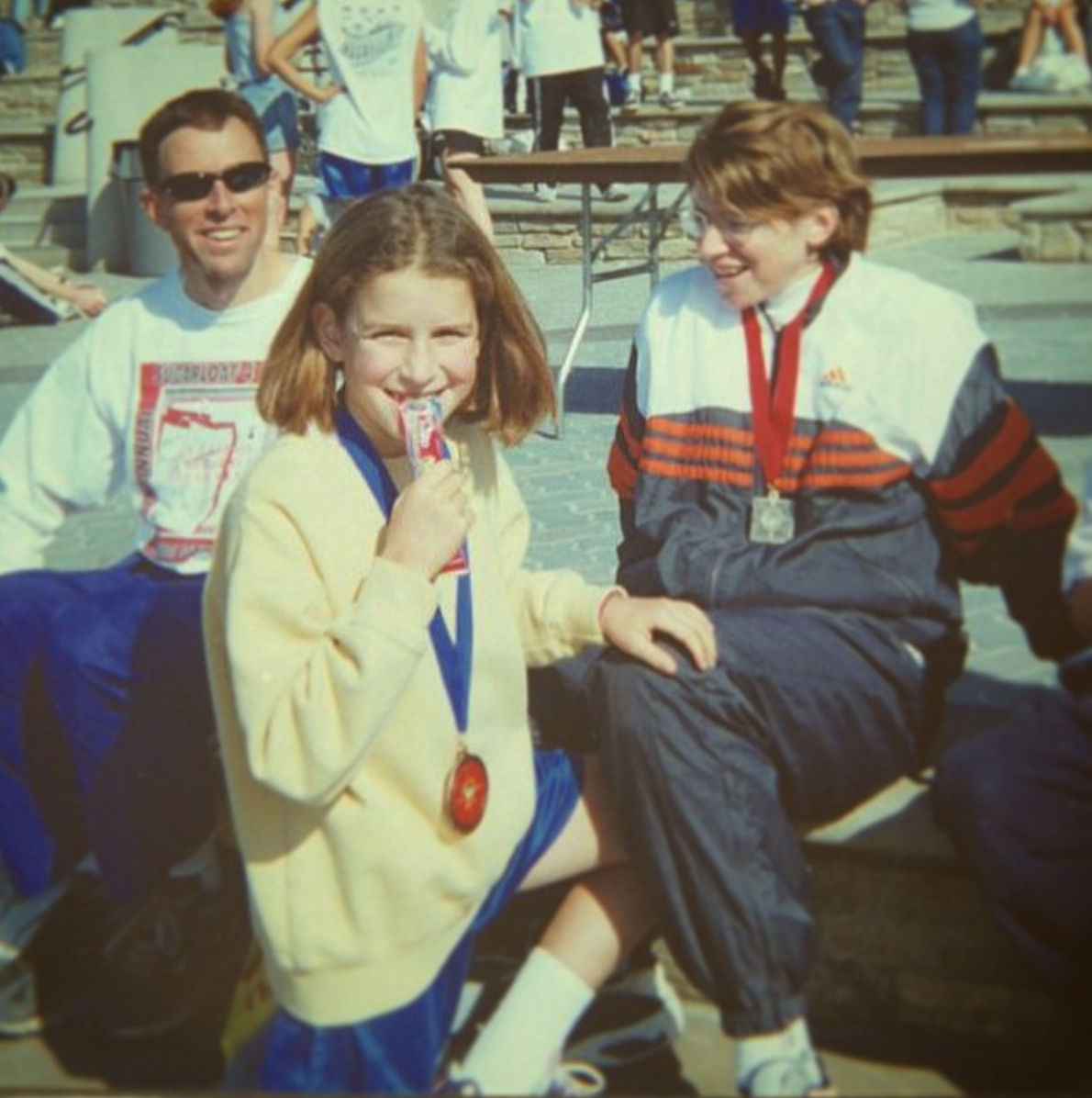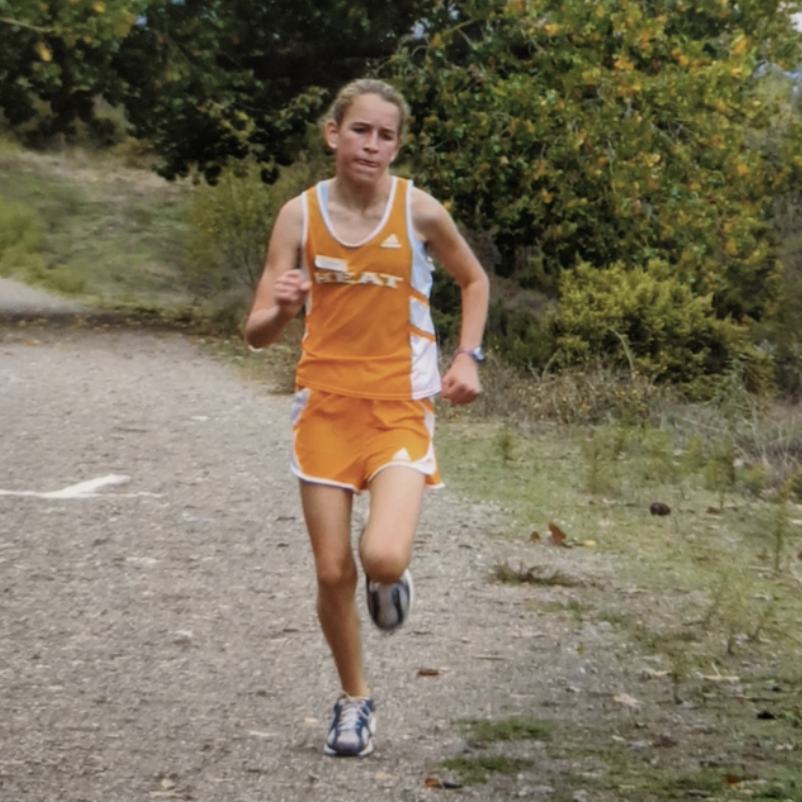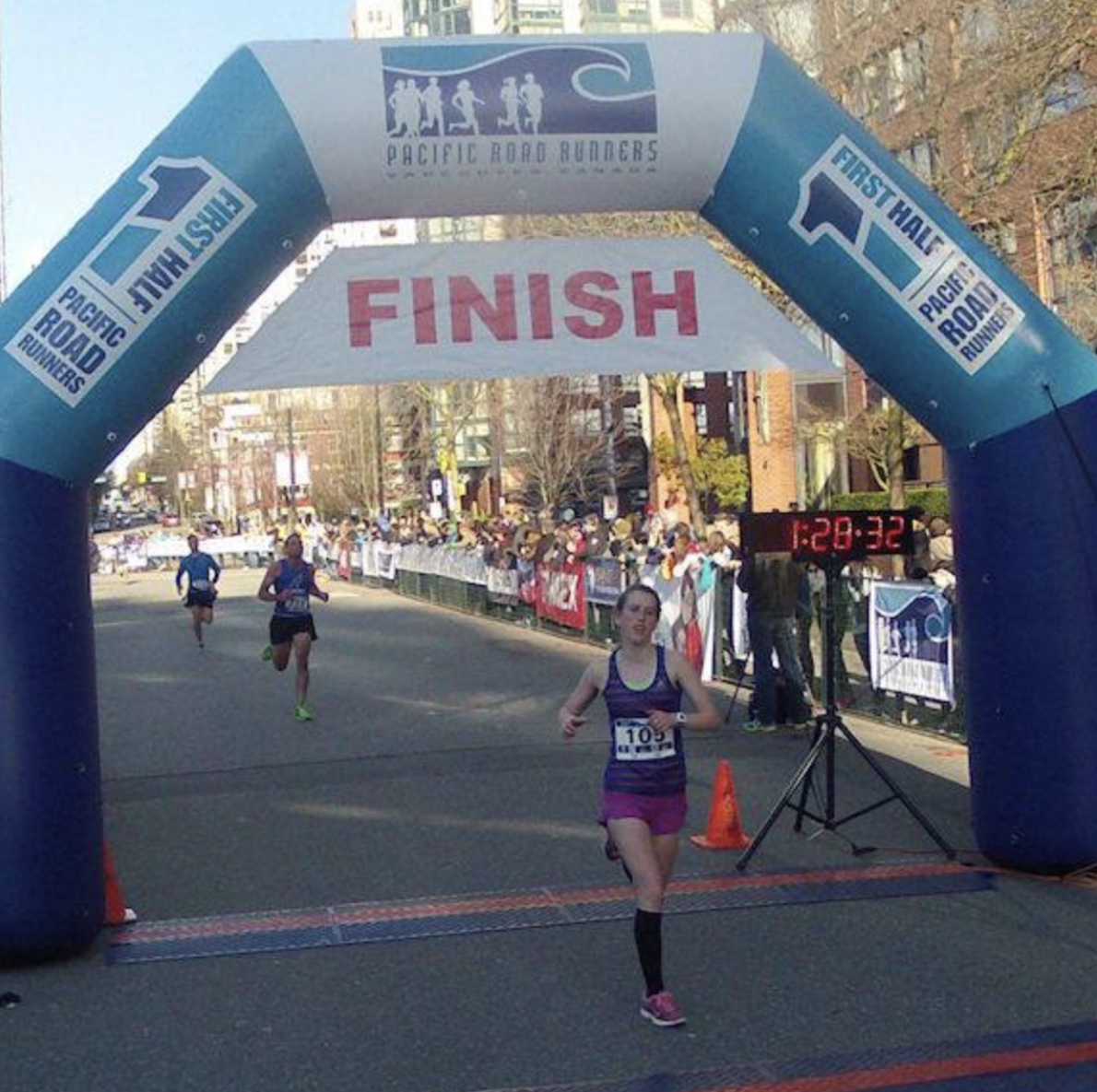 My years of competitive running and background in kinesiology allow me to bring a unique perspective to the BioSkin team as we develop new braces and compression sleeves to relieve pain and keep our customers active. When BioSkin decided to make a calf sleeve specifically for runners, I knew it was my time to shine! I worked closely with the R&D department to develop the perfect runner's calf sleeve to make sure the sleeve provides the right amount of compression and is comfortable to wear for long distances and hard workouts. I wear-tested the final prototype for hundreds of miles and it quickly became my go-to sleeve for my longest runs and hardest workouts. I can now confidently say the Trailblazer Calf Sleeves keep my legs feeling fresh and injury free so I can spend more time on the trails I love. The only hard decision is choosing which print I want to wear! 
This was such a fun project to lead and I am very proud of the calf sleeve we developed. I can't wait to share this calf sleeve with runners everywhere! 
Designed by athletes, for athletes. 
Trailblazer Calf Sleeve by BioSkin