Kids Mask - Watercolor Flowers 3 Pack
35.95




Kids Face Masks made from BioSkin's hypoallergenic materials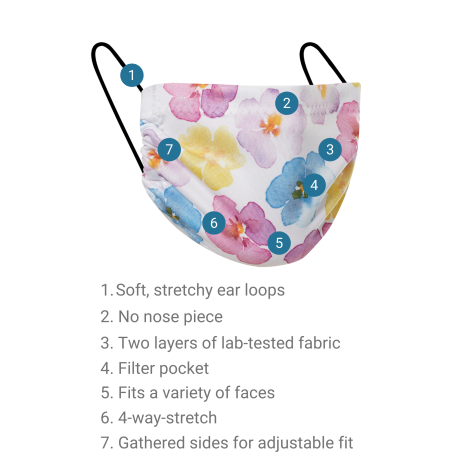 Details
These colorful 2-layer masks are perfect for kids in the classroom, playing sports, or any time they're out in public. They also work well for teens and adults with smaller faces. These soft and breathable masks are made of two layers of fabric, as required by many schools, and have a pocket where you can insert an additional filter (not included). The inner layer is 95% cotton and the outer layer is a blend of polyester and Lycra. These masks DO NOT include the bendable nose piece to make them more durable for kids.
Material and Care

Lightweight
Our braces are ultralight compared to the competition.

Dynamic Stretch
Our braces feature four-way stretch fabrics so they move when you do.

Breathable
Highly breathable materials help keep your skin cool and dry all day long.

Hypoallergenic
Hypoallergenic materials mean everyone can wear BioSkin braces.
Care: Hand wash in cold water and then hang to dry. For the face masks, machine or hand wash in hot or cold water and air or tumble dry.
Free Shipping & Returns

Talk to Us
Call us at 1-866-830-5777
7am - 4pm Pacific Standard Time

Free Shipping
Free shipping via USPS to anywhere in the United States. Expedited shipping also available.

Free Returns
Need to return an item? We'll pay for postage (to anywhere in the US) and give you a full refund.
Reviews
Two Layers
Two soft layers for comfort and filtration comply with many school guidelines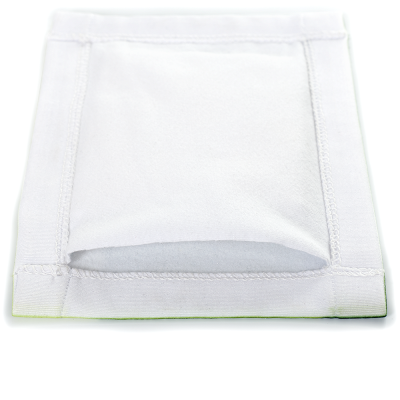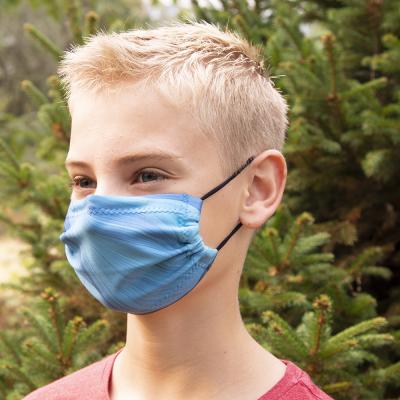 Soft ear loops
Soft, elastic ear loops allow these to fit a wide variety of face sizes
Filter pocket
Easily slide a filter (not included) into the mask for extra protection